Our Mission is to provide breastfeeding education, research, and training.
Our vision is that all families succeed at breastfeeding.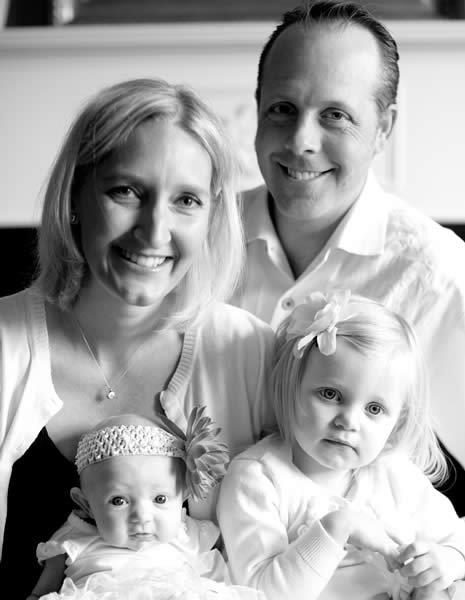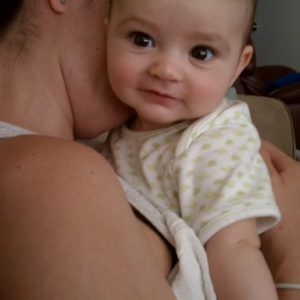 Provide education to individuals and groups to advance understanding and knowledge about the mother/baby dyad as  a living system at all levels of interest.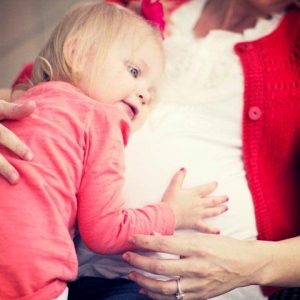 Laboratory, clinical, and epidemiologic studies are conducted on every aspect of maternal and infant health, specifically lactation and breastfeeding.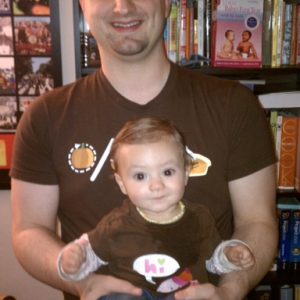 Didactic and supervised clinical practice is provided for people interested in the field of mother/baby health.                        
All families deserve a successful breastfeeding experience. Donate and support our Mission to educate, research and train those interested in successful breastfeeding.
Welcome to the Foundation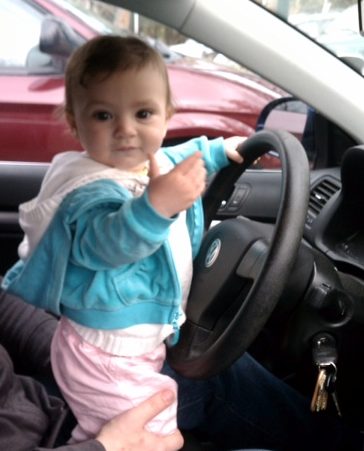 Sign up to hear more from us about lactation, breastfeeding, mom/baby.
You can also keep up with us here
Or write to the foundation at:
Foundation for Maternal, Infant, and Lactation Knowledge
9110 N LOOP 1604 W AVE 104
San Antonio, TX 78249
If you have questions, we'd love to hear from you.