Your Generous Donation
Supports our Efforts to Improve the Breastfeeding Experience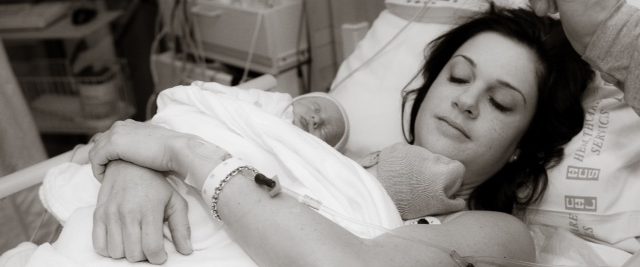 Your Donation Makes this Vital Work Possible!
Your gift supports our outreach efforts to parents, training for health care professionals, and research for breastfeeding and lactation.​
We appreciate your feedback. If you would like to leave a review to share your experience with others please click the button to Leave a Review. Thank you!
Breastfeeding help for Military Families
The Foundations many affiliated Lactation professionals provide direct education and consultation on breastfeeding for military families free of charge.
Annual training workshops are held sponsored by grant funding for people interested in becoming a lactation professional but without the financial means to support their dream.
Ongoing research supported by the Foundation includes feeding assessments of 500 mother/baby pairs in the San Antonio area to identify barriers to breastfeeding among underserved families.
The Foundation for M.I.L.K. is raising community awareness of the needs of breastfeeding families through social media, live radio, and television.