Your Generous Donation Supports These Projects-
Breastfeeding help for Military Families
The Foundations many affiliated Lactation professionals provide direct education and consultation on breastfeeding for military families free of charge.
Annual training workshops are held sponsored by grant funding for people interested in becoming a lactation professional but without the financial means to support their dream.
The Foundation for M.I.L.K. is raising community awareness of the needs of breastfeeding families through social media, live radio, and television.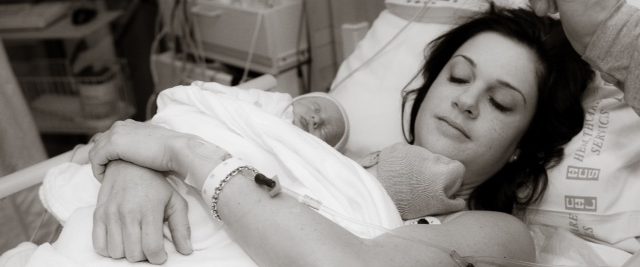 Help Support your favorite project...
Your support provides services for more military families that do not have access to breastfeeding support. Your generous donation will fund assistance for one more family.